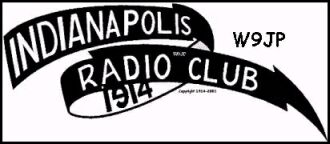 Indianapolis
Radio Club
Kids Day 2006 Pic's
---
last updated:19jun2006
2006 Kids Day ; sponsored by the Indianapolis Training Center &
Indinapolis Radio club was held at the ITC facility....on June 17th
Here are some of the PIX:
During the event Participating studens and visiting hams got a chance to try their skills at
CW,PSK and Side band Phone(SSB).
Participants Learn some radio fundamentals too!....
On Hand to assist were Greg-N9VKZ and Ken-KC9GLQ;
Pix By Ken- KC9GLQ & Chuck-W9IH
---
Under Construction!
MAIN page