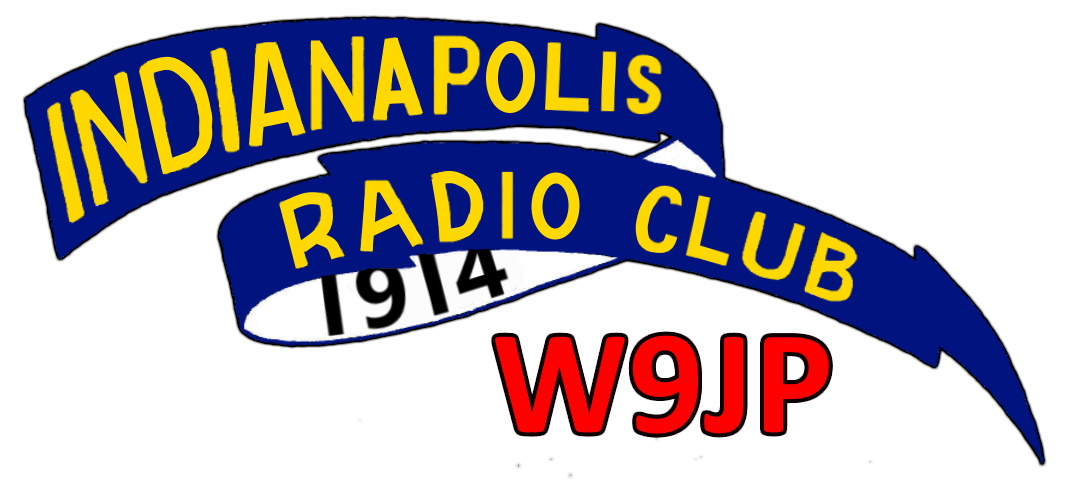 The Indianapolis Radio Club is a general interest ham radio group that was founded in 1914 and has met continuously since that time.
The Ivy Tech radio club meetings are held concurrently with the Indianapolis Radio Club meetings
Meetings are held at Ivy Tech Community College at 7:30 PM on the second (2nd) Friday of each month except for July and August. When the IVY tech facilities are not available on line meetings are held using the ZOOM software platform
The Indianapolis Radio Club Station W9JP is co-located with the IVY Tech ARC Club Station W9IVY at the Meridian Street Campus IFC building
Meetings:
Winter FD - Jan 30 & 31 IRC will NOT participate as a club but you can enter on your own.
Dues are due January 1 $20 we have a PayPal account: w9mgb@arrl.net or 6347 Green Leaves RD, Indianapolis, IN 46220
February 12: Dave Arland with a virtual tour of radio station KDKA, VIA ZOOM.
March 12: John Kruk - N9UPC, National Sales Manager of the Amateur Division of Yaesu USA presenter at our March meeting.
Meeting Location
Ivy Tech Community College
2535 N. Capitol Avenue
Indianapolis Indiana