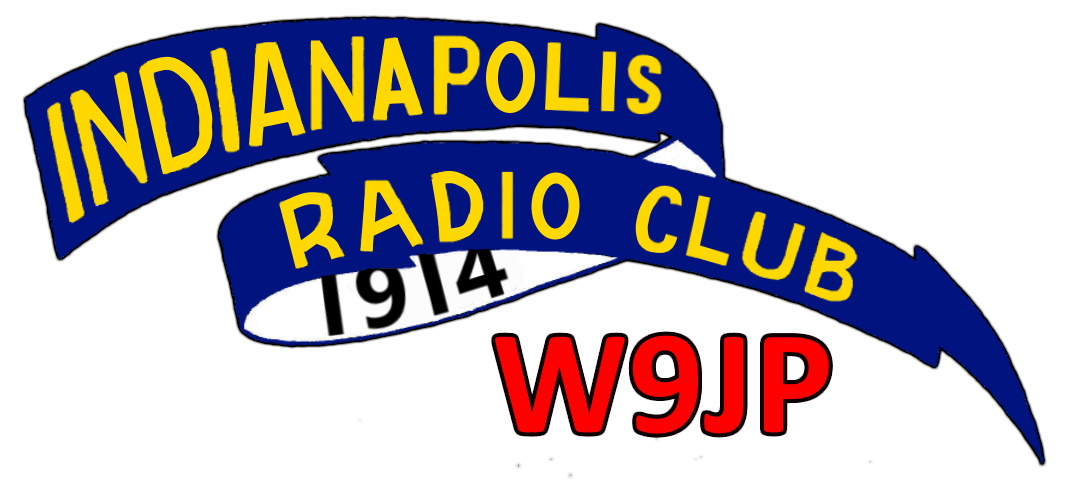 The Indianapolis Radio Club is a general interest ham radio group that was founded in 1914 and has met continuously since that time.
The Ivy Tech radio club meetings are held concurrently with the Indianapolis Radio Club meetings
Meetings are held at Ivy Tech Community College at 7:30 PM on the second (2nd) Friday of each month except for July and August. When the IVY tech facilities are not available on line meetings are held using the ZOOM software platform
The Indianapolis Radio Club Station W9JP is co-located with the IVY Tech ARC Club Station W9IVY at the Meridian Street Campus IFC building

<
Meetings and Announcements :
Announcements
Dues are $20.00 and are due now for 2021
Indy Hamfest July 9 & 10 NEED VOLUNTEERS for committee contact kyle@bandy.email
Field Day - working with Indy United group (RCA, HDXCC, IRC and others)
Next month Icom Ameria with door prizes for members only
Meetings
June 11: Will Jourdain, AA4WJ, from Icom America. Presentation on the new IC-705 QRP portable radio, VIA ZOOM.
No meetings July or August.
RIGHT NOW, THE PLAN IS TO RESUME IN-PERSON MEETINGS IN SEPTEMBER! Stay tuned....
Meeting Location
Ivy Tech Community College
2535 N. Capitol Avenue
Indianapolis Indiana