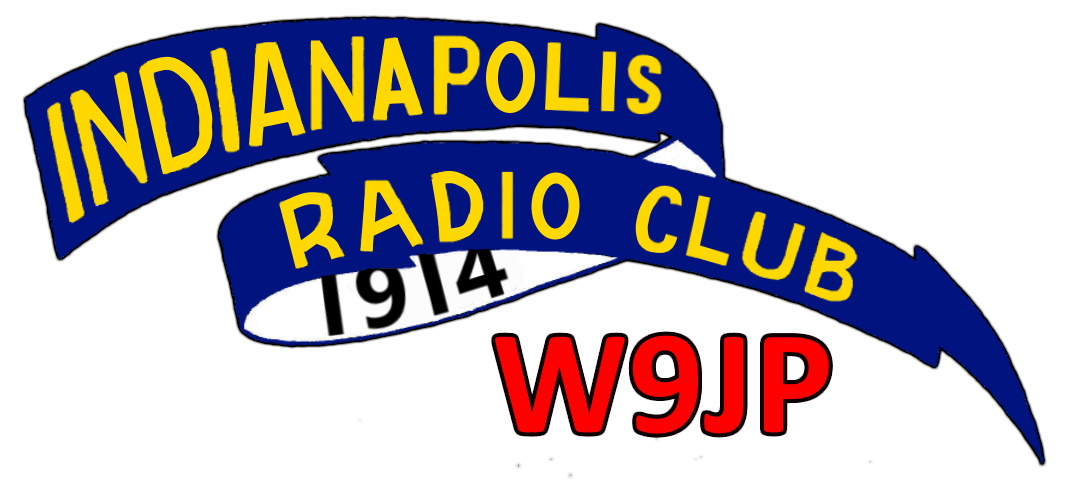 The Indianapolis Radio Club is a general interest ham radio group that was founded in 1914 and has met continuously since that time.
Indianapolis Radio Club meetings
IRC meetings begin at 7:30 PM on the second (2nd) Friday of each month except for July and August. Meetings are preceded by a "meet and greet time" beginning at 7:00 pm. In-person meeting locations will be announced. When not meeting in person, our meetings are held using the ZOOM software platform.
The Indianapolis Radio Club Station call sign is W9JP
Meetings and Announcements :


February 10, 2023: Everyone get ready to hear about all the new gadgets and technology soon to come (or already here) this Friday. We will once again get the "insider report" from Dave Arland, President of Arland Communications. As you might recall, Dave and his colleagues put lots of hours and miles into documenting the Consumer Electronics Show (CES), held annually in Las Vegas. Dave's CES presentations to our club have been very popular with club members since his first presentation to us in 2015. Our meeting will be held via Zoom. The Zoom "room" will be available at 6:30 pm for anyone wanting to get on early to chat informally, and the meeting will start at 7:30 pm.



Coming up on Saturday, February 11, the Hendricks County Amateur Radio Society is once again sponsoring the Hendricks County Hamfest at the Hendricks County 4-H Fairgrounds Conference Center, 1900 E. Main St., Danville, IN 46122. The Hamfest runs 9:00 am - 2:00 pm. There is plenty of free parking. Admission is $7 and includes a door prize ticket.



March 10, 2023: tentatively ARRL IN Section Manager, Bob Burns, AK9R (Salvation Army EDS)


April 14, 2023: Tim Duffy, K3LR, from DX Engineering presenting "Going forward for DXing Operations" (This meeting will be via Zoom)


May 12, 2023: Dave Gingrich, K9DC, talking about IRLP and analog repeater linking. (Location pending)


June 9, 2023: Annual Auction (Salvation Army EDS)


Note: above schedule subject to change.


---

Support the Indianapolis Radio Club with your membership or donation