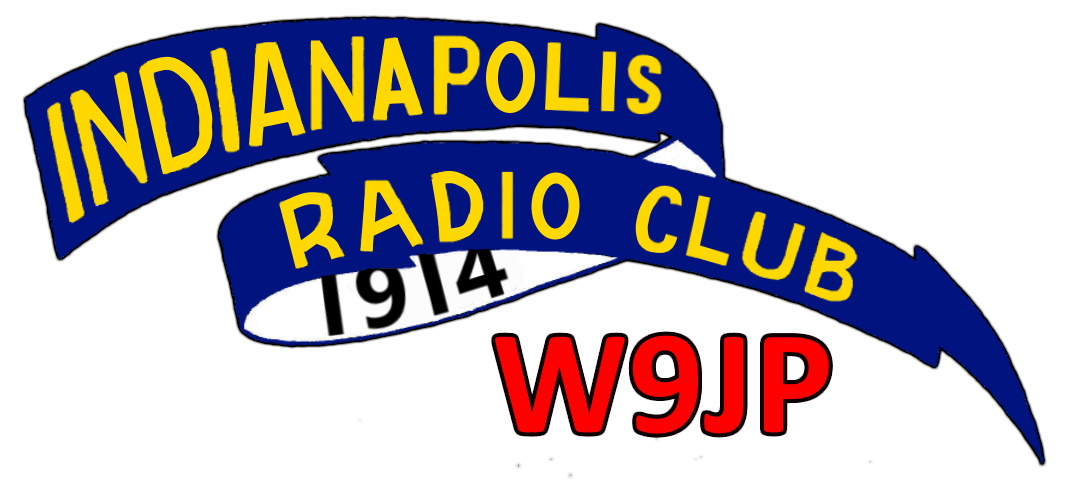 The Indianapolis Radio Club is a general interest ham radio group that was founded in 1914 and has met continuously since that time.
The Ivy Tech radio club meetings are held concurrently with the Indianapolis Radio Club meetings
Meetings are held at Ivy Tech Community College at 7:30 PM on the second (2nd) Friday of each month except for July and August. When the IVY tech facilities are not available on line meetings are held using the ZOOM software platform
The Indianapolis Radio Club Station W9JP is co-located with the IVY Tech ARC Club Station W9IVY at the Meridian Street Campus IFC building
Meetings:
December 11: Bob Heil, K9EID. "The Science of Audio" …. Very educational delivering information about audio, antennas, building and proper use of your station, all starting with a study of the 1920 study that Bell Labs did about articulation of the human voice. VIA ZOOM
Election of Officers and Board of Directors of the club will be held at the December meeting.
January 8: Howard Bernstein, WB2UZE and Jim Crites, W6JIM. Long Island CW Club. This is a club devoted to teaching and cultivating the art of CW. This meeting, as all of their classes are, will be conducted VIA ZOOM.
Meeting Location
Ivy Tech Community College
2535 N. Capitol Avenue
Indianapolis Indiana